ELK'S CREED
Believe in the goodness in thyself as well as in others.

Protect childhood with tenderness, old age with respect, cherish with reverence the memory of those who have passed.
Observe faithfully the golden rule.
Enjoy the good things of earth. Keep within thee the Glorious shine of youth and remain always of good cheer.
Announcements
See Cash Calendar Winners!
Jolly Corker Pub
is open for lunch starting at 11:30 Monday-Saturday.
Now also serving light suppers!
Sunday, March 4th & 18th, 2018
Teen of the Year Awards Programs
2:00 pm @ Lincoln Lodge #80
Local middle school best all-around students honored for their accomplishments.
Saturday, March 17th, 2018
St Patrick's Day Dinner
5:30pm Cocktails
6:30pm Dinner
Corned Beef Brisket, Cabbage, Potatoes, Carrots, Rye bread and Ice cream for dessert
Tickets: $13.00 per person, $24.00 per couple. Seated limited to the first 128 diners.
Saturday, April 7th, 2018
Fish Fry
5:30pm Cocktails
6:30pm Dinner
Fried Pollock, Homemade Baked Beans, Coleslaw, Pickle Spears, Rye bread with Brownies and ice cream for dessert.
Sponsored by the Friends of the late Rick Logan
Donate to Elks National Foundation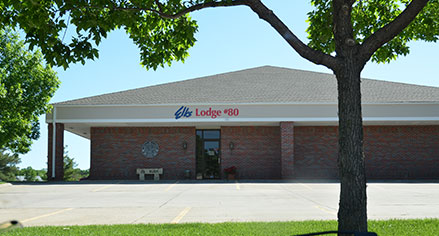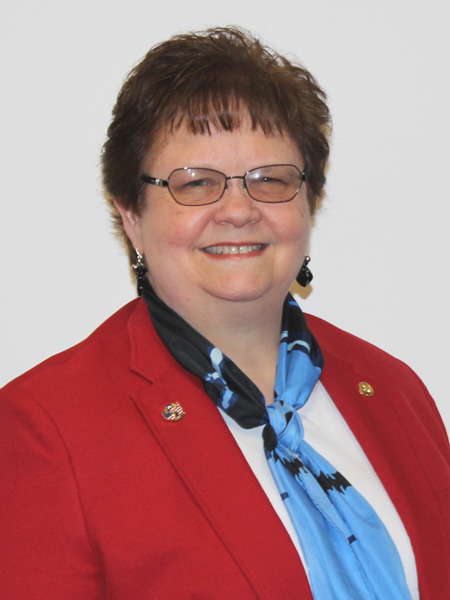 Greetings!

Spring will finally arrive this month - and not a minute too soon! And as the weather hopefully starts to warm, my time as ER will be winding down. It has been my pleasure to serve the lodge in this capacity for the last 12 months. There have been many joys and many challenges, which always pave the way for personal growth. It is an opportunity that I am grateful to have been afforded.

I'd like to thank all the officers and committee chairs for their hard work and support this year. Special thanks goes to Lecturing Knight Jeff Sneller for stepping up to fill the vacancy in that chair, and to the PERs who stepped in temporarily to fill in a spot here and there.

I'd also like to thank our faithful and hard working bartenders - Roxy, Nancy, and Diane. Folks, they make our club work, and they work hard doing it. Please remember to leave a generous tip when you partake of food and/or beverage at the bar - your generosity will make their day.

Leading Knight Troy Pedersen, ER- elect, will be taking over the helm at his installation on Saturday, April 14. Please come and help us celebrate a new year of Lincoln Lodge 80!

ER Laurie signing off...as always, see you at the lodge!


Laurie Montag, Exalted Ruler