ELK'S CREED
Believe in the goodness in thyself as well as in others.

Protect childhood with tenderness, old age with respect, cherish with reverence the memory of those who have passed.
Observe faithfully the golden rule.
Enjoy the good things of earth. Keep within thee the Glorious shine of youth and remain always of good cheer.
Announcements
Donate Deer Hides
See Cash Calendar Winners!
Jolly Corker Pub
is open for lunch starting at 11:30 Monday-Saturday.
Now also serving light suppers!
The Order has just been featured at the

Smithsonian National Postal Museum
in their virtual exhibit "America's Mailing Industry," which was launched on September 13, 2016, at a reception in Washington, DC.
Nebraska History Museum was Lincoln Lodge #80
Saturday, January 14th, 2017
Salisbury Steak Dinner
Salisbury Steak, Potatoes and Gravy, Carrots and Peas, Lemon-Lime Jello and Chocolate Cake for dessert
5:30 - Cocktails
6:30 - Dinner
Advance tickets: $10.00 each
At the door: $12.00 each
Saturday, January 21st, 2017
Hoop Shoot
1:00pm @ Lincoln Southwest High School
Sunday, January 22st, 2017
12th Annual Pancake Feed
8:00am - 2:00pm
See Flyer for details
Saturday, January 28th, 2017
DOES Installation
3:00pm at the Lodge
See Installation Invitation
Saturday, February 4th, 2017
Pinewood Derby
9:00am - 5:00pm
Saturday, February 11th, 2017
Valentines Day Dinner
Prime Rib & Shrimp, Spring Salad, Green Beans Almondine, Baked Potato, Bread and Red Velvet Cake
5:30 - Cocktails
6:30 - Dinner
See Offical Flyer
Saturday, February 25th, 2017
4th Annual Chili Cookoff/strong>
Bring your best chili. The trophy is at stake
5:30 - Cocktails
6:30 - Dinner
See Offical Flyer

Donate to Elks National Foundation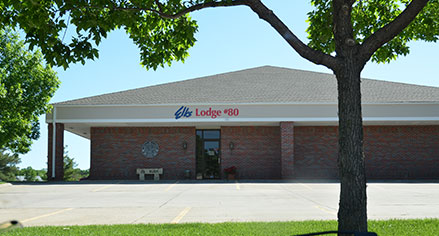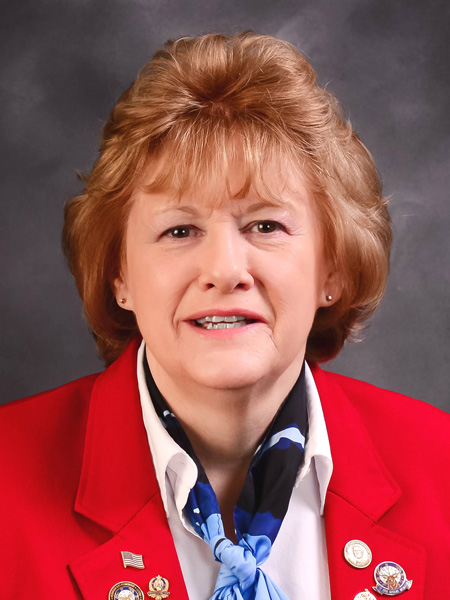 Greetings All,

Check the Elk-O-Gram for information on a Super Bowl party and potluck on Sunday February 5th. Time to cheer on your favorite team.

Our January lodge dinner of Salisbury steak was a great success. A big thank you to all who helped and attended. More than 90 had dinner that night. Our February dinner on the 11th will be very special. It will be a romantic evening with prime rib as the main course and all the good things that go with it. Bring your sweetheart and celebrate Valentine's Day at the lodge. Our monthly dinners help pay the operating costs of the lodge.

We have a number of events coming up in the next several months for volunteers to get involved. Come to a meeting or watch your Elk-O-Gram to get involved. Our work with children, veterans and are community is very rewarding. We have several chairman who are looking for a replacement. If you are wanting something to do please call the lodge and leave your name and number. Someone will call you. Or call me at 402-770-3500.

See you at the lodge,

Mary Brooks, Exalted Ruler
"Ever Striving To Be A Better Elk."