ELK'S CREED
Believe in the goodness in thyself as well as in others.

Protect childhood with tenderness, old age with respect, cherish with reverence the memory of those who have passed.
Observe faithfully the golden rule.
Enjoy the good things of earth. Keep within thee the Glorious shine of youth and remain always of good cheer.
Announcements
2017 Scholarship Recipients
Jolly Corker Pub
is open for lunch starting at 11:30 Monday-Saturday.
Now also serving light suppers!
Saturday, November 11, 2017
Nebraska vs Minnesota Tailgate Party
11:30 am (1/2 hour before Kickoff)
Hotdogs and condiments provided
Bring munchies to share.
Sunday, November 12, 2017
Veteran's Brunch
9:00 am to 11:00 am
Best Breakfast Casserole, French Toast Bake & Fresh Fruit
Veterans and spouses free
Free-will donation for all others
Saturday, November 18, 2017
December Dinner
Shrimp Dinner details to follow
5:30 pm Cocktails
6:30 pm Dinner
Saturday, December 12, 2017
Hoop Shoot
1:00pm to 3:30pm
Lincoln East High School gym
Donate to Elks National Foundation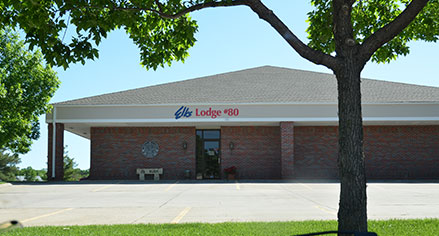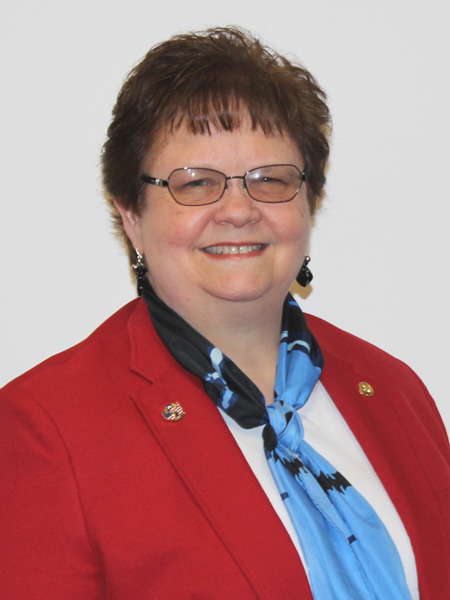 Greetings!

With a whizz-bang shazam, it seems, the holiday season is suddenly upon us! How in the world does time fly by so fast? It certainly gives one pause - pause to stop and think, "what am I doing to make a difference in my community - and my Lodge?"

We can all begin our answer to that question by saying, "I became an Elk!" Most certainly, your dues go to support this great organization and the programs and activities it makes possible at Lodge 80. Your Elks National Foundation donations help to strengthen an already vibrant foundation that multiplies our resources to enable this lodge to fund our community outreach efforts such as the Children's Christmas Party, Haunted Armory, and our Veterans outreach. Those dollars are powerful!

Our time is of great value, also. We want to be sure that the hours we are investing in our activities and programs are reaping a harvest, also. The engine behind all of these activities and programs is our Lodge 80 members.

There are many avenues to becoming involved in Lodge 80 activities and leadership, and just as many levels of participation. Members are invited to have lunch on us on Saturday, December 2, 11:30 a.m. to find out more about opportunities for involvement as an officer in your Lodge. Please let me know to expect you - to RSVP to Laurie or call the lodge by Friday, December 1 and make your reservation. Hope to see you there!

Laurie Montag, Exalted Ruler