ELK'S CREED
Believe in the goodness in thyself as well as in others.

Protect childhood with tenderness, old age with respect, cherish with reverence the memory of those who have passed.
Observe faithfully the golden rule.
Enjoy the good things of earth. Keep within thee the Glorious shine of youth and remain always of good cheer.
Announcements
Donate Deer Hides
See Cash Calendar Winners!
Jolly Corker Pub
is open for lunch starting at 11:30 Monday-Saturday.
Now also serving light suppers!
Sunday, February 7th, 2016
Super Bowl Party
4:00 pm - Bring you favorite football snack to share.
Saturday, February 13th, 2016
Valentine's Day Dinner
5:30 pm Cocktails
6:30 pm Dinner
Filet Mignon with Wine Sauce, Salad, Green Beans Almandine, Scalloped Potatoes & Dessert
$25.00 per person with Reservations
Saturday, February 20th, 2016
DOES Founder's Day Potluck LuncheonSunday, February 21st, 2016
Lodge Cleanup Day
Volunteer your special talents to help out with our efforts to keep our lodge in tip-top shape.
Donate to Elks National Foundation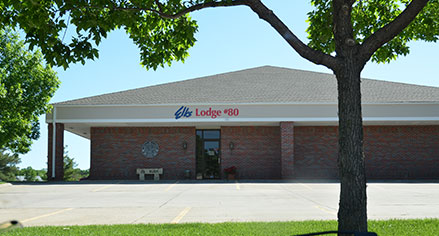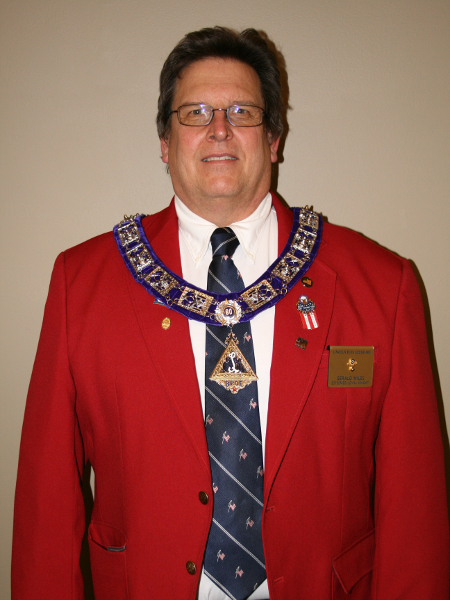 My year as ER is in its last few months, and it seems to be even busier now than some of the other months of the year District Hoop Shoot just completed. (thank you to all who helped in the shoot), we are practicing for State Ritual Competition, many different projects are just finished or are on going.

Scholarships should all be in and now it is time to Judge them, I wanted to thank Laurie Montag for all of the effort that she has put into this huge job (I don't think she knew how much it entailed) she has stepped up to the plate and is doing a marvelous job for our Lodge.

The St. Patrick's day dinner is upcoming watch for its dates and times John allays puts of a great Meal,a lot of time and effort goes into the planning and preparation of the meals so come out and join in the fun food and good times.

We need to promote our lodge more to our friends and family ask a friend or coworker to join, bring them out to a dinner to let them see what they are missing (food fun and friends). The Valentines dinner is quickly approaching look at the Elk-O-Gram for times and dates, please get your reservations in early for this wonderful event.

Gerald Miles
Exalted Ruler