ELK'S CREED
Believe in the goodness in thyself as well as in others.

Protect childhood with tenderness, old age with respect, cherish with reverence the memory of those who have passed.
Observe faithfully the golden rule.
Enjoy the good things of earth. Keep within thee the Glorious shine of youth and remain always of good cheer.
Announcements
Donate Deer Hides
Jolly Corker Pub
is open for lunch starting at 11:30 Monday-Saturday.
Now also serving light suppers!
The Order has just been featured at the

Smithsonian National Postal Museum
in their virtual exhibit "America's Mailing Industry," which was launched on September 13, 2016, at a reception in Washington, DC.
Nebraska History Museum was Lincoln Lodge #80
Saturday, September 10th, 2016
Cowhorn Pepper Company Dinner
Cocktails: 5:30 pm
Dinner: 6:30 pm
Dinner catered by the Cowhorn Pepper Company
$12.00 in Advance
$15.00 at the door
Sunday, September 11th, 2016
Midget Football Games
At 6th & South Sts.
Games start around 10:00 am.
Saturday, October 8th, 2016
Oktoberfest Dinner
Cocktails: 5:30 pm
Dinner: 6:30 pm
Sausage, pork, scallped potatoes, green beans and dessert.
Donate to Elks National Foundation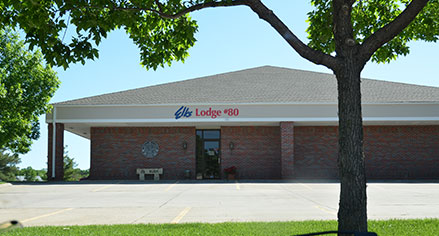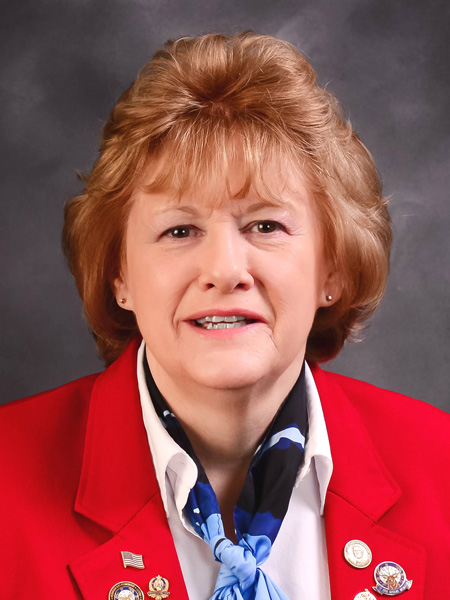 Greetings All,

What an exciting time at the lodge. Plenty of opportunities to get involved.

Our Elks Football league is starting this month. The games are on Sunday's. Last year the lodge supported five teams. There should be an increase in that this year. The field is located at 2nd and South Street, if you are free take some time to go support these young men.

Working the concession stand with the Does at the home Husker football games is a lot of fun. We make several thousand dollars for our scholarship fund. Let me know if you would like to work. You need to report two hours before the game starts. Call 402-770-3500, if you are interested. You don't have to be an Elk to help, but you must be 16 or older.

Our lodge dinner this month is on September 10th. The volunteers (which you could be one) who decorate, cook, and clean would really like to see more of you at these dinners. The food is always good and the fellowship is great. We usually have a sponsor who pays the food expensives. The profit is used to support the lodge. We need to increase that amount in order to continue the hours we are open and to keep our prices down. These dinners are open to the public. Consider asking friends or family. I promise you won't be disappointed.

I can't close my message without a word or two about the passing of our long time member, Vi Berst. He gave 38 years of service as our Veterans Committee Chairman. He gave so much more as a friend and an Elk. He was a hero in WWII. He was a great family man. He was my friend, and I will miss him. He lived my motto, "Ever Striving To Be A Better Elk."

See you at the lodge,
Mary Brooks, Exalted Ruler