ELK'S CREED
Believe in the goodness in thyself as well as in others.

Protect childhood with tenderness, old age with respect, cherish with reverence the memory of those who have passed.
Observe faithfully the golden rule.
Enjoy the good things of earth. Keep within thee the Glorious shine of youth and remain always of good cheer.
Announcements
Donate Deer Hides
See Cash Calendar Winners!
Jolly Corker Pub
is open for lunch starting at 11:30 Monday-Saturday.
Now also serving light suppers! See
Calendar
for specifics
Sunday, January 25th 2015
Pancake Feed - BPOE's 10th Annual
8:00am - 2:00pm
All you can eat pancakes!
with Syrup, Sausage, Juice, Coffee and assorted toppings
$5 w/Reservations
$6 @ Door
This is a Scholarship Fundraiser
Saturday, February 14th 2015
Valentine's Day Dinner
5:30pm - Cocktails
6:30pm - Dinner
Filet Mignon with Wine Sauce, Salad, Green Beans Almandine, Scalloped Potatoes, Dessert
$25 w/Reservations
$30 @ Door
Saturday, February 28th 2015
Raisin' Canes Dinner
Come support out new neighbors
5:30pm - Cocktails
6:30pm - Dinner
Chicken Strips, Garlic Bread, Fries, Raisin' Cane's Famous Salad
$10 w/Reservations
$12 @ Door
Donate to Elks National Foundation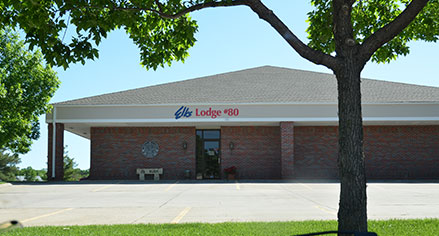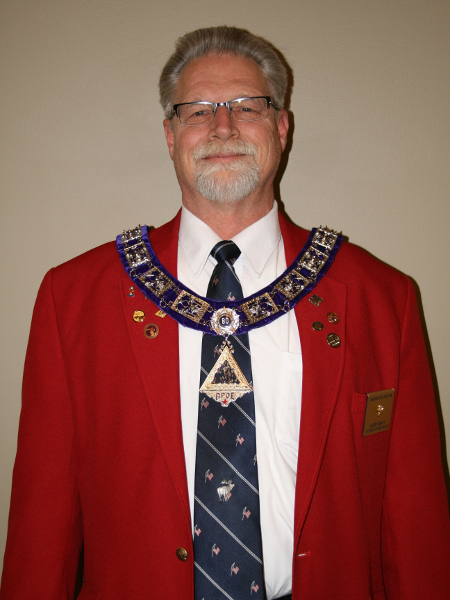 Happy New Year to all!!!!!! I trust that you all had a great and safe Christmas and are ready for a new year. I pray that 2015 will bring you all good health, good times and good friends.

When I look back at 2014 I realize how blessed I was and that it has been a year that I will never forget. Having the privilege to serve as the Exalted Ruler for our lodge, winning the National Ritualistic Championship, being named an All American and the William King award winner all in one year is overwhelming. The most important gifts I received last year though are the friendships, love and support that I was blessed with. The Elks are definitely the Best People on Earth!!!!

My gratitude goes out to each and every one of you that helped make our Lodge successful last year and I trust that you will continue the giving of your time, monies and support for the coming year.

Our Children's Christmas Party was a huge success thanks to PER Larry Schwindt and all his minions for making this the best party ever for the children and families in Lincoln and our Lodge. Without all of you helping and pitching in it would not have been possible to achieve this accomplishment. I would like to extend a special thanks to my First Lady, Nancy Kennedy for all her help in shopping, sacking and assistance at the party. She certainly helped to make my work easier and smoother.

In the upcoming months we have several dinners, along with the next round of the Hoop Shoot. Please come and support our lodge with these events and remember that without you attendance and support at our dinners, the lodge would not be able to keep the doors open to all our members. God Bless you all and see you around the lodge.


Remember: Faith, Commitment, Be a Beacon

Yours in Elkdom,
Larry R. Bratt
Exalted Ruler