ELK'S CREED
Believe in the goodness in thyself as well as in others.

Protect childhood with tenderness, old age with respect, cherish with reverence the memory of those who have passed.
Observe faithfully the golden rule.
Enjoy the good things of earth. Keep within thee the Glorious shine of youth and remain always of good cheer.
AnnouncementsJolly Corker Pub
is open for lunch starting at 11:30 Monday-Saturday.
Now also serving light suppers!
Back2Back Champions
Congratulations Ritual Team
LEL #80 is the National Ritual Contest Winner for the second year in a row. Congrats to the team for their excellent work and dedication!
Saturday, July 18th 2015
Salisbury Steak Dinner
5:30 pm - Cocktails
6:30 pm - Dinner
Salisbury Steak, Corn-on-the-cob, Scalloped Potatoes, Salad & Pie ala Mode
$10 in advance
$12 at the door
Saturday, August 8th 2015
Rib-O-Rama
5:30 pm - Cocktails
6:30 pm - Dinner
Ribs, Potatoes, Braised Seasonal Veggies, Cold Salad & Dessert
$20 in advance
Reservations due by: Noon - 8/7/2015
Friday, September 18th 2015
Hot Beef Sandwich Dinner
5:30 pm - Cocktails
6:30 pm - Dinner
Hot Beef Sandwiches with Mashed Potatoes
More Details to follow
$10 in advance
$12 at the door
Donate to Elks National Foundation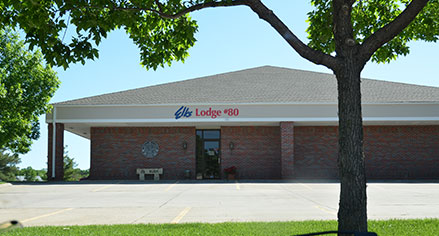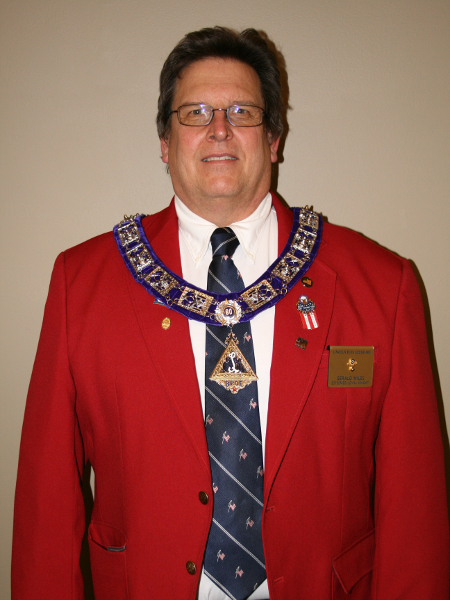 Wow this month is flying by as the Ritual team readies itself for national competition. One more week of practices and then we perform! We feel we will be ready to represent the great state of Nebraska and your Lincoln Lodge #80. There is great competition at nationals and we will do our best.

This Elk-o-gram is a 2 month edition, so it will contain a lot of information. Please hold on to it to reference the dinners and goings on of your lodge. The officers put on a Fatherís Day breakfast in which we thank each and every one that attended. Great food was cooked by Carrie and all of the Ritual team, and as usual Larry and Larry worked in the background for a few days ahead of time (I think Mary also, and probably more that I am unaware of) to prepare for the Breakfast.

I encourage you to attend the dinners if you have the chance, they are a lot of fun and really great meals (and you get to see what shenanigans Larry and Larry have come up with!). The dinners help keep the lodge paying its bills, so keep them in the back of your mind on those nights.

I would like all Elks to remember why they originally joined the lodge, and ask yourselves if any of your friends would benefit form belonging to this great organization. I received an e-mail the other day from a lady asking me to send her dad (who is a member of the Bloomington Lodge ) some trinkets (lodge pins and such) as he is in bad health and his greatest enjoyment is receiving these from other lodges. This is one of the essences of the Elks! We remember and revere the elderly, and help them when we can among many other things we do for each other and the community.

Gerald Miles
Exalted Ruler