ELK'S CREED
Believe in the goodness in thyself as well as in others.

Protect childhood with tenderness, old age with respect, cherish with reverence the memory of those who have passed.
Observe faithfully the golden rule.
Enjoy the good things of earth. Keep within thee the Glorious shine of youth and remain always of good cheer.
Announcements
Lincoln Lodge #80 - Presents
Bobby C. Clickenbeard for Grand Esteemed Lecturing Knight
Read Nomination
Jolly Corker Pub
is open for lunch starting at 11:30 Monday-Saturday.
Now also serving light suppers!
St. Patricks Day Dinner
Saturday, March 15th
5:30 Cocktails
6:30 Dinner
Lincoln Lodge #80
Benevolent & Protective Order of Elks
Cordially invites you to attend the public installatioin of Mr. Larry R. Bratt, Exaulted Ruler for the Fraternal Year 2014-2015 and his fellow officers.
Wednesday - April 2nd, 2014
7:00 PM
5910 S 58th Street
Reception following the installation.
Donate to Elks National Foundation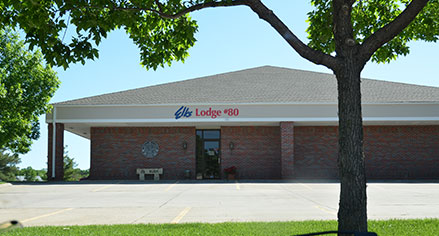 Exalted Ruler...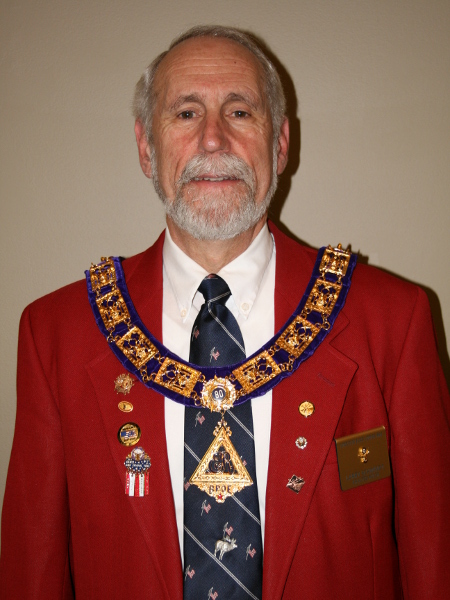 The 2013-2014 Lodge year is drawing to a close, so this will be my last article as Exalted Ruler. The past year has been a rewarding experience and I have learned much. I feel honored to have had the privilege to work with a group of dedicated officers who are second to none. Keeping the Lodge running smoothly during the course of a year is no easy matter. It's a team effort which requires the dedication of all of the officers, and I could not have survived the past year without the help and support of each and every one of them.

There is no way to know everything that you need to know when you start your year as Exalted Ruler, and there have been several people that I looked to for advice and support during my term. My Esteemed Leading Knight, Larry Bratt, was with me every step of the way providing encouragement and acting as a sounding board when I needed to bounce ideas off of someone. If I needed advice about protocol or what was required of me at the state or national level, I could always depend on Rich Todd or Chuck Meisinger to guide me in the right direction. Steve Wirth was always available, and was a great help during the past year. Steve has been actively involved for many years and was a valuable source of information and inspiration. Thank you for all of the help and support that you have given me during the past year.

The new Lodge year will soon be here and I ask every member of the Lodge to give their full support to our new Exalted Ruler Larry Bratt and his team of officers. I have every confidence that he will be an outstanding leader for this Lodge and will represent us extremely well at all levels.

I will continue to make the Lodge a high priority in my life and do everything I can to help it continue to be a shining star in the community. We do great things as an organization, and I will do all that I can to keep this Lodge a vital part of our community.

Remember to "Dream, Dare, Do"!

Larry Schwindt, Exalter Ruler