ELK'S CREED
Believe in the goodness in thyself as well as in others.

Protect childhood with tenderness, old age with respect, cherish with reverence the memory of those who have passed.
Observe faithfully the golden rule.
Enjoy the good things of earth. Keep within thee the Glorious shine of youth and remain always of good cheer.
AnnouncementsJolly Corker Pub
is open for lunch starting at 11:30 Monday-Saturday.
Now also serving light suppers!
Back2Back Champions
Congratulations Ritual Team
LEL #80 is the National Ritual Contest Winner for the second year in a row. Congrats to the team for their excellent work and dedication!
Sunday, August 30th 2015
Midget Football @ Runza Sports Complex
2nd and South St.
Season Opening games 10:45am - 4:45pm
See
Schedule
for specifics
Season runs until October 30th, 2015
Saturday, September 12th 2015
Soccer Shoot @ Wright Field
On East softball field - 10:00am - 2:00pm
Come on out and lend a hand.
Friday, September 18th 2015
Hot Beef Sandwich Dinner
5:30 pm - Cocktails
6:30 pm - Dinner
Hot Beef Sandwiches with Mashed Potatoes, Veggies, Salad, Dessert
$10 in advance
$12 at the door
Friday, October 2nd 2015
Oktoberfest
5:30 pm - Cocktails
6:30 pm - Dinner
Pork Loin with Kraut, Germanwurst Sausage, German Potato Salad, Green Beans, Rye Bread, and German Chocolate Cake
$10 in advance
$12 at the door
Donate to Elks National Foundation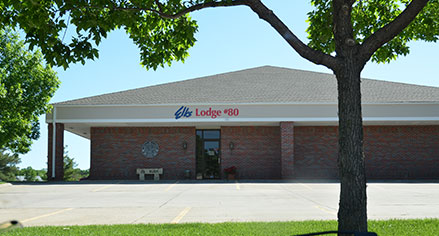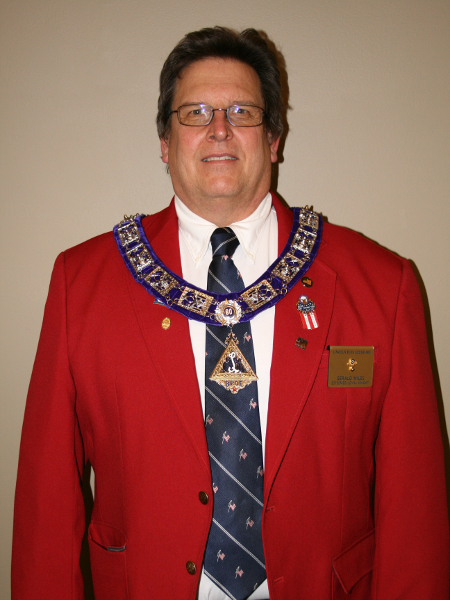 The year is flying by, can you believe it is October already, the next thing you know it will be thanksgiving and Christmas and New Years around the corner. Ritual practice has started and we are all trying to learn our parts.

Have you thought about recruiting your friends and coworkers to join our Order, if not think about recruitment and helping our lodge to grow bigger and more viable in the community. Bigger and better things all start with you whether it is an idea or helping us to grow without your commitment and hard work we become stale and stagnant, remember why you joined the organization in the first place and help us to grow and make those ideas grow and come to fruition.

Hide collection is just starting let all your friends know we collect the deer hides to make gloves for the veterans, thank you Jeff and Randy for your hard work in this project. I am positive that our Veterans will appreciate the fruits of your labor.

Gerald Miles
Exalted Ruler