ELK'S CREED
Believe in the goodness in thyself as well as in others.

Protect childhood with tenderness, old age with respect, cherish with reverence the memory of those who have passed.
Observe faithfully the golden rule.
Enjoy the good things of earth. Keep within thee the Glorious shine of youth and remain always of good cheer.
Announcements
Donate Deer Hides
See Cash Calendar Winners!
Jolly Corker Pub
is open for lunch starting at 11:30 Monday-Saturday.
Now also serving light suppers!
The Order has just been featured at the

Smithsonian National Postal Museum
in their virtual exhibit "America's Mailing Industry," which was launched on September 13, 2016, at a reception in Washington, DC.
Nebraska History Museum was Lincoln Lodge #80
Saturday, January 14th, 2017
Salisbury Steak Dinner
Salisbury Steak, Potatoes and Gravy, Carrots and Peas, Lemon-Lime Jello and Chocolate Cake for dessert
5:30 - Cocktails
6:30 - Dinner
Advance tickets: $10.00 each
At the door: $12.00 each
Saturday, January 21st, 2017
Hoop Shoot
1:00pm @ Lincoln Southwest High School
Sunday, January 22st, 2017
12th Annual Pancake Feed
8:00am - 2:00pm
See Flyer for details
Saturday, January 28th, 2017
DOES Installation
3:00pm at the Lodge
See Installation Invitation
Saturday, February 4th, 2017
Pinewood Derby
9:00am - 5:00pm
Donate to Elks National Foundation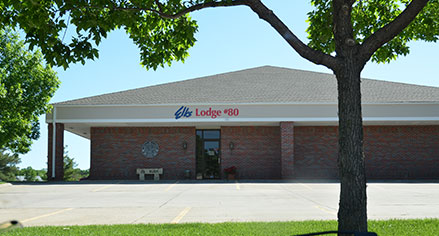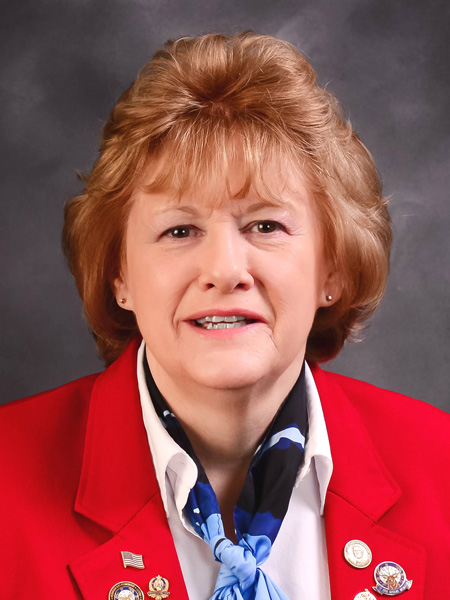 Greetings All!

Our meeting on December 7 was a huge success. Thank you to all the PERs who joined us for dinner and the meeting. The Milk Can Dinner was not only fun, but delicious. It was made possible by the hard work of Brad Norton, State Second Vice President, Kim and Pat Wiseman and myself.

In the past month we have had four new members. Welcome and I hope to see you at our up coming events.

We were visited by Does President, Vicki Logan, for dinner and before our meeting. She presented us with money from the Drove for several of on going projects and for the Does Scholarship. Thank you to the Drove for all they do at the lodge. We appreciate your support.

I hope your December was as full of Elk activities as mine was. Happy 2017! Another year in the new Millennium completed. A new year begins, as my year as your Exalted Ruler begins it's final chapter. I want to thank each of you for all you have done during my time as your ER. I believe that Lodge 80 is among the top in the state. I am so proud to be a member here.

Our dinner for January sounds so good. I can't wait until the 14th. Thank you to Harry Montag and all our kitchen staff for all their help in making these dinners such a huge success. The funds generated from these dinners help to keep our lodge open. Please put us on your calendar. I promise you will have a great meal.

Hope you have your Cash Calendars bought. You can't win cash during January without one. A BIG THANK YOU to Stephen Wirth for not only chairing this, but also the Annual Pancake Feed on Sunday , January 22nd this year. He does a fantastic job on both events.

See you at the lodge,

Mary Brooks, Exalted Ruler
"Ever Striving To Be A Better Elk."