ELK'S CREED
Believe in the goodness in thyself as well as in others.

Protect childhood with tenderness, old age with respect, cherish with reverence the memory of those who have passed.
Observe faithfully the golden rule.
Enjoy the good things of earth. Keep within thee the Glorious shine of youth and remain always of good cheer.
Announcements
Donate Deer Hides
Jolly Corker Pub
is open for lunch starting at 11:30 Monday-Saturday.
Now also serving light suppers!
Tuesday, November 3rd 2015
Elks Midget Football End of Season Banquet
5:30 - 8:30 pm
Park Centers
2608 Park Blvd.
$5.00 at the door
Catered by Hy-Vee
Saturday, November 21st 2015
Hawaiian Aloha Dinner
5:30 pm - Cocktails
6:30 pm - Dinner
Roast Pig with all the trimmings - Provided by the Larrys
$10 in advance
$12 at the door
Sunday, December 6th 2015
Memorial Service
2pm at the Lodge
Please plan on attending to honor our fallen brothers.
Saturday, December 19th 2015
Hoop Shoot
Southwest HS - Door 3
3:00-5:00 pm
Wednesday, December 23rd 2015
108th Annual
Children's Christmas Party
Pinnacle Bank Arena
Doors open at 5:30pm
Entertainment starts at 6:30pm
See
Flyer
for specifics
Donate to Elks National Foundation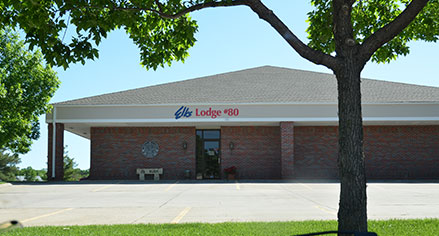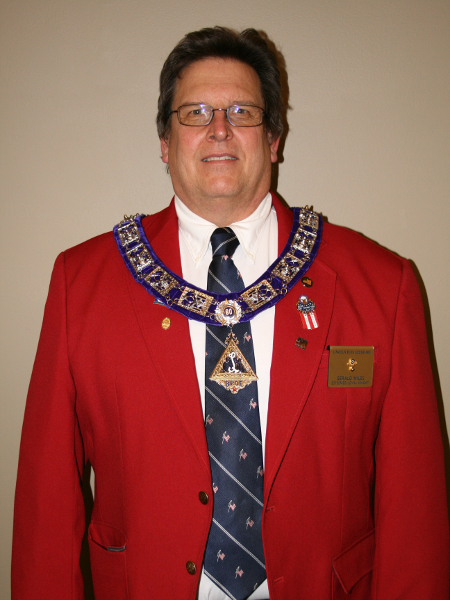 The Holidays are about here,this brings a busy time for your lodge, with The Christmas Party, Hoop Shoot and all the other things that go with the holiday season. I hope yours is a great one.

The District Deputy Visit will be November 4th we will be eating at 6:00 and a meeting at 7:00 for those who want to attend the dinner in the District Deputy's honor we MUST have a head count you can call the lodge to make reservations or e-mail me at gshebam@yahoo.com there will be a $10.00 charge for the dinner payable that night. All Officers should be there if at all possible.

I have ran out of thoughts so everyone have a great month

Gerald Miles
Exalted Ruler