ELK'S CREED
Believe in the goodness in thyself as well as in others.

Protect childhood with tenderness, old age with respect, cherish with reverence the memory of those who have passed.
Observe faithfully the golden rule.
Enjoy the good things of earth. Keep within thee the Glorious shine of youth and remain always of good cheer.
AnnouncementsDonate to the Elks Lodge # 80 Scholarship Fund
on
May 28, 2015
Via 'Give To Lincoln Day'
Congratulations to the Ritual Team !!!
Just won State for the 7th straight year with a fantastic score of 98.2462. More details to follow. Now on to Indianapolis in July as defending national champions.
Jolly Corker Pub
is open for lunch starting at 11:30 Monday-Saturday.
Now also serving light suppers!
April 24, 25 & 26
State Convention
North Platte
Monday, May 4th 2015
Elks Youth Day program
7:30pm @ South East Community College
Sunday, May 10th 2015
Mother's Day Brunch
8:00am - 2:00pm
Eggs to order, waffles, pancakes, biscuits and gravy, omelets, bacon, sausage, French toast & fruit
Saturday, May 16th 2015
Patriot's Dinner
5:30pm Cocktails
6:30pm Dinner
Pork Loin, Hashbrown casserole, seasonal vegetables, salad, rolls and apple pie for dessert
$8.00 in advance
$10.00 at the door
Honoring Sam Carter & Vi Berst for all of their service to our Country and our Lodge.
Donate to Elks National Foundation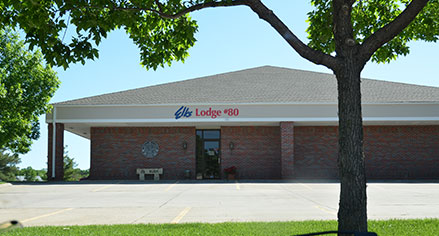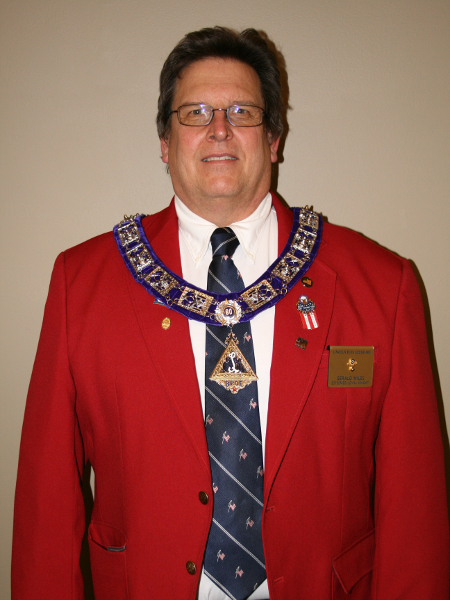 Well May is here and summer will soon follow, the ritual team competed at state the 24th of April (as of this writing it hasnít happened yet). Hopefully we get to celebrate a win for our Lodge and Officers.

May 4th will be the youth Scholarship event at SECC. (times are posted further in this program) all that can attend please do it would be nice to have a great turn out to represent the elks if you have a red coat and tie please wear it if not a lodge shirt if you have one we will need approx. 20 people to help with this event. The Does also have a flower sale please support them information will also be in the elk-o-gram. Motherís day breakfast is on May 10 (great food cooked and served by our ritual team and volunteers).
There is also a dinner on the 16th (I heard rumor of an America theme) I know that all of this and the rest of the summer is going to be very busy but if you have time please support the wonderful dinners that we have, not only do you get to see great friends you help to support the lodge.


Gerald Miles
Exalted Ruler