ELK'S CREED
Believe in the goodness in thyself as well as in others.

Protect childhood with tenderness, old age with respect, cherish with reverence the memory of those who have passed.
Observe faithfully the golden rule.
Enjoy the good things of earth. Keep within thee the Glorious shine of youth and remain always of good cheer.
AnnouncementsJolly Corker Pub
is open for lunch starting at 11:30 Monday-Saturday.
Now also serving light suppers!
Nebraska History Museum was Lincoln Lodge #80
Monday, May 2nd, 2016
Youth Night
Southwest Community College gym
Click to see the Winners
Thursday & Friday, May 5 & 6, 2016
DOES Flower SaleSunday, May 8th, 2016
Mother's Day Brunch
8:00am - 2:00pm
Breakfast cooked for you, just the way you like it!
Eggs to order, waffles, pancakes, biscuit & gravy, omelets, bacon, sausage, French toast and fruit.
May 10, 2016
4th Annual Show & Shine Classic Cars & Cycles
5:00-8:00 pm
Lincoln VA Clinic
600 S. 70th St
View Poster
Saturday May 14th, 2016
Meatloaf Dinner
Cocktails, 5:30pm
Dinner, 6:30pm
Meatloaf, Mashed potatoes, Corn, Salad, Rolls with butter & Dessert
$10.00 with Reservations
$12.00 at the door
Donate to Elks National Foundation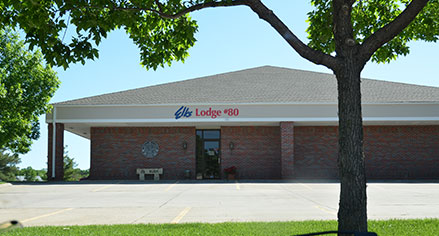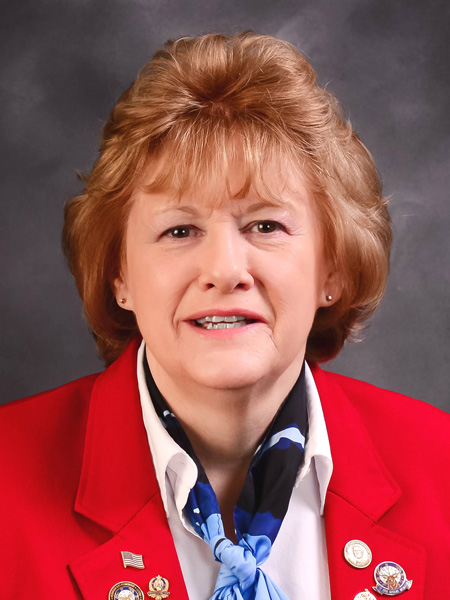 Greetings All!

What a great lodge we have. You all make me so proud.

I want to thank all of you who attended my installation. You all make me so happy. My children and grandkids were all present to wish me a successful and joyous year. And a thank you to all who wished me well and told me that I will have a great year. Your support will make that come true. If the finish is like the start then I will know your wishes have come true.

I just returned from the Nebraska State Elks Convention. Lodge 80 was the winner of so many awards. Many of our members brought home top awards. We are shining stars. I am very proud to be your Exalted Ruler.

I hope that each of you is "Striving To Be Better Elks." One way is to get involved with lodge activities. This June we have four big events on the 18th and 19th. If you are free that Saturday and/or Sunday, call the lodge, 402-421-6363 or me at 402-770-3500 and leave you name and phone number. Someone will call you with what you can do to help. These activities involve children, veterans, the Lodge and the Ritual Team. We did place first, won all the awards, and are going to Houston in July. We are trying for our third National Championship. Thanks for all your support in the past. Just another reason we are a strong lodge.

See you at the lodge,
Mary Brooks, Exalted Ruler