ELK'S CREED
Believe in the goodness in thyself as well as in others.

Protect childhood with tenderness, old age with respect, cherish with reverence the memory of those who have passed.
Observe faithfully the golden rule.
Enjoy the good things of earth. Keep within thee the Glorious shine of youth and remain always of good cheer.
AnnouncementsJolly Corker Pub
is open for lunch starting at 11:30 Monday-Saturday.
Now also serving light suppers!
Nebraska History Museum was Lincoln Lodge #80
Thursday, May 26th, 2016
Give to Lincoln Day
Make a donation to the Lodge thru Give to Lincoln Day
.
Sunday, June 5th, 2016
Forever Angels
2016 Carnival
Lincoln Christian School - parking lot
1:00-4:00 pm
Click to see event details
Sunday, June 5th, 2016
Lodge Cleanup Day
In preparation for the Does Grand Lodge Convention
Saturday, June 11th, 2016
Spaghetti Feed
Cocktails: 5:30 pm
Dinner: 6:30 pm
Spaghetti, Meatballs, Garlic Bread, Salad and Desseert
Free will donation
Fund raiser for the Ritual Team
Sunday, June 12th, 2016
Flag Day Ceremony
Lincoln Elks Lodge #80
1:00 pm
Saturday June 18th, 2016
Girl Scout Gold, Silver & Bronze Awards
State Capitol Rotunda
1445 "K" St
2:00-4:00 pm
Reception to follow provided by the Order of the Silver Trefoil
Saturday June 18th, 2016
DOES National Convention Tailgate Party
At LEL #80
Sponsored by Lincoln DOES Drove #4
Cocktails & food served from 6:00-9:00 pm
Saturday June 18th, 2016
Veterans Freedom Music Festival
Lincoln VA Campus
600 S 70th Street - Lincoln
Gates open: 10:00 am
Opening ceremony: 10:30 am
Closing ceremony: 5:00 pm
See 2-page Flyer here
Donate to Elks National Foundation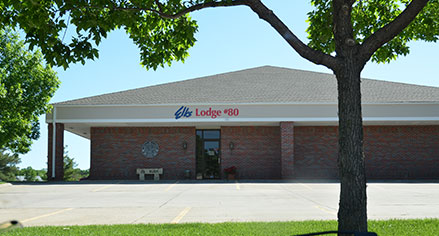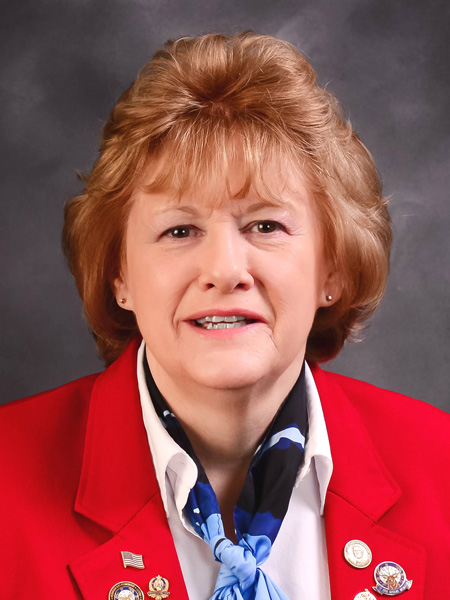 Greetings All,

What a busy time of year. The ritual team and coaches have a number of practices scheduled the next six weeks. We are all working hard to make our lodge and state proud in July. All of us thank you for your support and encouragement. Each of us believes in the message found in this ceremony. On Saturday, June 11th we will be having a Spaghetti Dinner at the lodge. Please come join us for some great food and fun.

On June 12th at 2:00 we will be doing the Flag Day Ceremony at our lodge. Please come out and show your support for this important holiday. Elks have played a key role in this holiday from its' beginning. This is a grand tribute to a very important symbol of our country. One that loyal Americans have fought and died for. Show you care by attending this event.

On June 18th we need all Elks who are available to volunteer to help with some very important events. Call the Lodge or any Committee Chair if you can help.

The Veterans Music Festival needs help from around 9:00am to 4:00pm or so. Call Wade Graft for details. 402-489-0760.

The Girl Scout Gold, Silver and Bronze awards at the Capitol is at 2:00pm. Stephen Wirth would love some help with this event. Call him at 402-540-7272 for details on how you can help.

The Tailgate Party for the National Does Convention is hosted by the Lodge. Larry Schwindt is the chair. Call him at 402-416-5239 if you can help. We could have 200 visitors to our lodge that evening.

Volunteering for any of these events is a great way to get involved with your fellow Elks. We have a number of new members and we would love to get to know you. Please join us.

See you at the lodge,
Mary Brooks, Exalted Ruler

"Ever Striving To Be Better Elks"