ELK'S CREED
Believe in the goodness in thyself as well as in others.

Protect childhood with tenderness, old age with respect, cherish with reverence the memory of those who have passed.
Observe faithfully the golden rule.
Enjoy the good things of earth. Keep within thee the Glorious shine of youth and remain always of good cheer.
Announcements
Donate Deer Hides
Jolly Corker Pub
is open for lunch starting at 11:30 Monday-Saturday.
Now also serving light suppers!
The Order has just been featured at the

Smithsonian National Postal Museum
in their virtual exhibit "America's Mailing Industry," which was launched on September 13, 2016, at a reception in Washington, DC.
Nebraska History Museum was Lincoln Lodge #80
Saturday, October 8th, 2016
Oktoberfest Dinner
Cocktails: 5:30 pm
Dinner: 6:30 pm
Sausage, pork, sauerkraut, scallped potatoes, green beans and dessert.
$10.00 with reservations
$12.00 at the door
Friday, October 21, 2016
Haunted Armory
Details to follow.
Donate to Elks National Foundation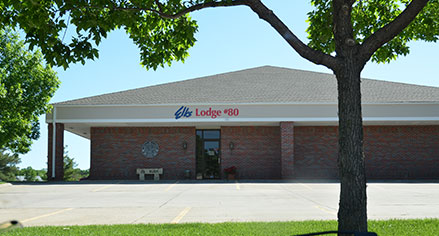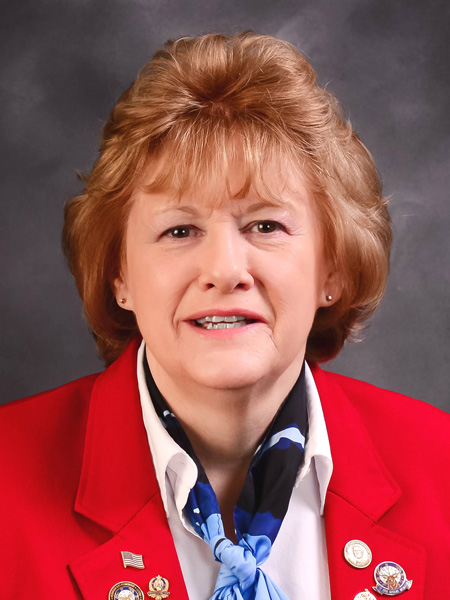 Greetings All,

Football season is here. Our Does Drove needs our help staffing the football concession stand at the Nebraska home games. We need at least six Elks to work at each game. In the past we have had some members who have worked every home game. Due to health issues this is not possible this year. If each of you could work one or two games it would lighten the load for all of us. Please consider volunteering. Call me at 402-770-3500 and I can let you know what you would be doing and make sure you go to your first game with an experienced worker. The October games are the 1st and the 22nd.

Friday, October 21st is another chance to get involved. It is the date of the Haunted Armory here in Lincoln. We wear costumes, have a booth, and give out candy to the military kids. We also share our Drug Awareness information. If you want to help, call me and we can get you involved. My number is 402-770-3500.

See you at the lodge,
Mary Brooks, Exalted Ruler
"Ever Striving To Be A Better Elk."