ELK'S CREED
Believe in the goodness in thyself as well as in others.

Protect childhood with tenderness, old age with respect, cherish with reverence the memory of those who have passed.
Observe faithfully the golden rule.
Enjoy the good things of earth. Keep within thee the Glorious shine of youth and remain always of good cheer.
Announcements
See Cash Calendar Winners!
Jolly Corker Pub
is open for lunch starting at 11:30 Monday-Saturday.
Now also serving light suppers!
Saturday, January 13th, 2018
Chili Cookoff
5:30 Cocktails
6:30 Dinner
Saturday, January 20th, 2018
DOES Installation of OfficersSunday, January 28th, 2018
Pancake Feed
We will be serving pancakes, with butter, syrup, assorted fruit toppings, sausage, milk, juice and coffee all for $5 adults, $2.50 age 6-12 and free age 5 and under.
@ ELks Lodge #80
Donate to Elks National Foundation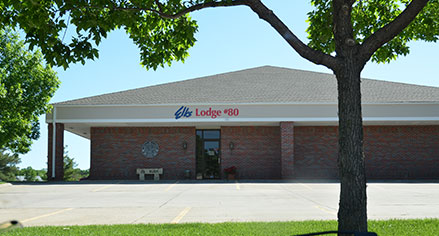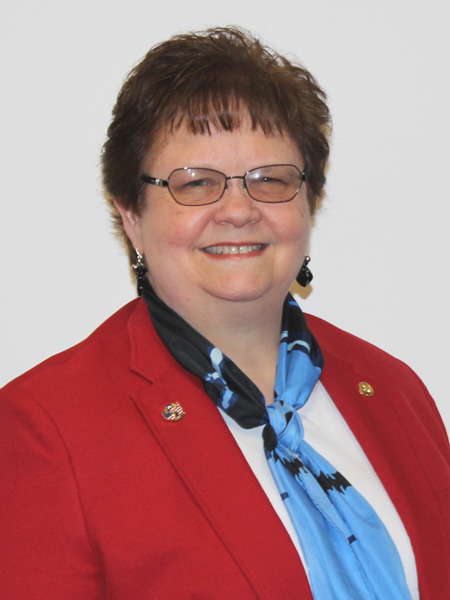 Greetings to all and Happy New Year!

A new year always brings with it the obligation of resolutions! I have a couple of resolutions to add to your 2018 list!

Resolve to pay your 2018 dues the minute you receive your renewal statement! Or better yet, enroll for automatic monthly withdrawal. Either option helps cut down on the amount of volunteer time spent in following up on late dues, maintain your membership and benefits in good standing, and helps with our lodge budget.

Resolve to attend monthly lodge dinners! Your attendance is beneficial to both you and the lodge. You get a delicious meal, enjoyment of fellowship, and entertainment all rolled into one! Talk about value!

Resolve to attend a lodge meeting and find out what's going on in your lodge. 7 pm on the first and third Wednesdays.

Last, but not least, resolve to volunteer to help with at least one activity. There are many from which to choose. If you are feeling particularly resolute, volunteer to chair a committee!

Here's to a prosperous 2018! See you around the lodge.

Laurie Montag, Exalted Ruler